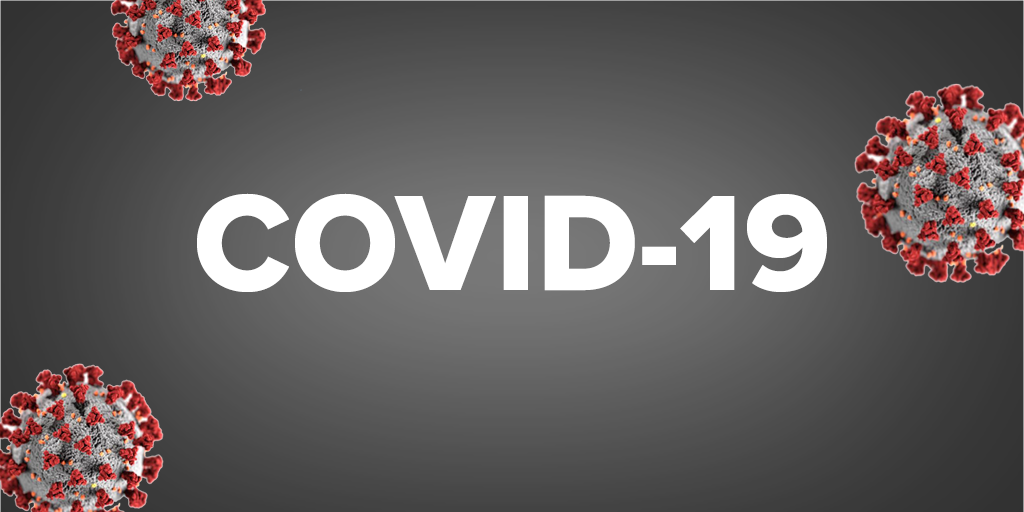 WSTC Events – COVID-19 Impacts
During COVID-19 the Department of Health, Triathlon Victoria have issued COVID Safe Plans to be followed when holding any events to ensure that precautions are made to address the risk of spread. These precautions also outline the limitations in competitor numbers for WSTC events.
If you have done any events during the last 12 months, where possible, you will have noticed a number of restrictions and expectations with respect to events. Club depending on the advice of the Government bodies will have to cancel or reduce entries to events in order to align with these requirements.
WSTC has also been required to produce COVID Safe plans to ensure its events comply with the Department of Health's requirements. These COVID Safe Plans have been made available within the event details in the last season and if required will continue to be updated and provided.
While events have been opening up and competitor numbers increasing, WSTC is working closely with its governing bodies to ensure races are safe for all competitors, volunteers and the public. For updates on events please see the event calendar which lists out the season events and details for each race. The clubs FaceBook page is also a great way to get the latest information on events too.